Master and Bachelor Programmes
The Master of Law course can bring more opportunities and advantages to your career:
•Demonstrate to your employer that you are capable of taking on new responsibilities and leadership position
•Making connections with other students, lawyers, and professionals can help gain a broader perspective
Suitable for:
✓ Candidate with five or more years of management experience
✓ Or holds an associate degree/Higher diploma degree
✓ or UK QCF Level 6 Diploma (equivalent to a bachelor's degree qualification)
✓ Or holds a bachelor's degree
Course features:
• 100% assessment based, no exams
• Equivalent to local students' qualifications in the UK
• University professor one-to-one support on graduation thesis
Want to apply for UK University Online MBA?
UK Online Master and Bachelor Degrees
Why choosing us?
4 Biggest Cause
One stop service
One stop service is provided for your applications, resume and reference letter writing which could guarantee you are able to progress to a degree from a UK university.
Qualifications recognized by the UK government
The qualifications are recognized by the Quality Assurance Agency for Higher Education (QAA) and the Office of Qualifications and Examinations Regulation (Ofqual).
Education Consultant
Throughout the progression of your UK University degree, our team of experts will answer all of your questions.
100% Distancing
Study without abandon your job. Apply what you have learned from University to the workplace.
Simply fill out the simple form or call/whatsapp us to get in touch with our education consultant as soon as possible.
Education consultant selects the best course for you based on your situation, and provides one-stop services for registration, such as reference letters, English tests, and more, according to your situation.
Step 3 - Learning Process
A learning platform provides structured lecture notes, case studies, and assessment materials. Students will receive comprehensive support throughout the entire program and guidance through the dissertation writing process.
Upon completing an UK University degree and obtaining their graduation certificate, students have the option of attending a graduation ceremony in the United Kingdom.
Information of our students and graduates
Age
Male - 22 - 55
Female - 20 - 50
Education Level
Over 90%students passed their UK University degree
Occupations
Company Owners, Investment Bankers,
Lawyers, Engineers, Accountants
Why choosing us?
UK Study Registration
A comprehensive study abroad agency with years of experience provides you with a one-stop service for further studies.
Education Database
A leading database of UK admissions in the industry to help you choose the right school for you, from preparatory schools to secondary schools, bachelor's, master's and doctoral degree programs.
Student Assistance
The goal of our program is to provide a comprehensive follow-up and accompanying relationship to students on this journey, in order for students to have a successful transition to campus after successfully enrolling in an international school.
Global recognition
We offer international recognition and approval of our UK degrees under the QCF (Qualifications and Credit Framework). Additionally, you can attend the graduation ceremony in the United Kingdom.
What are online degrees or distance learning degrees?
Online or distance learning degrees allow students to study from their own home without the need to move to a new city to study on campus. Study materials such as ebooks, video lectures and presentations are made available online, allowing students to study from anywhere. Some courses, such as those offered by the Open University, also provide textbooks; however other universities may require you to source your own through libraries or booksellers.
There is some degree of interactivity and students can take part in online seminars through video chats and forums (or webinars) and receive feedback from tutors via email and video chat. Some distance learning degrees will require you to take exams. In these instances you'll either have to travel to the campus or an associated learning centre (such as another university) to sit the exam.
Know More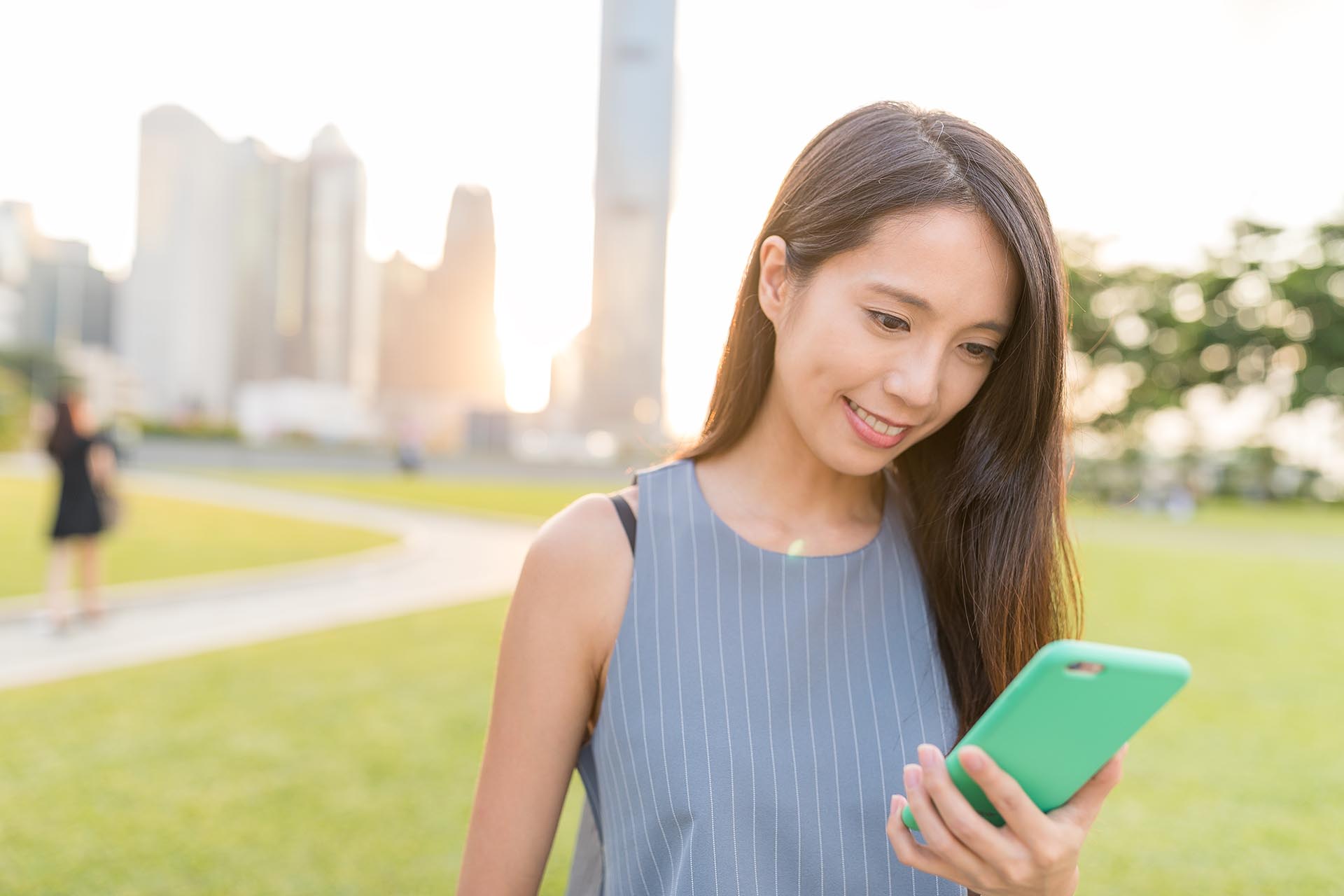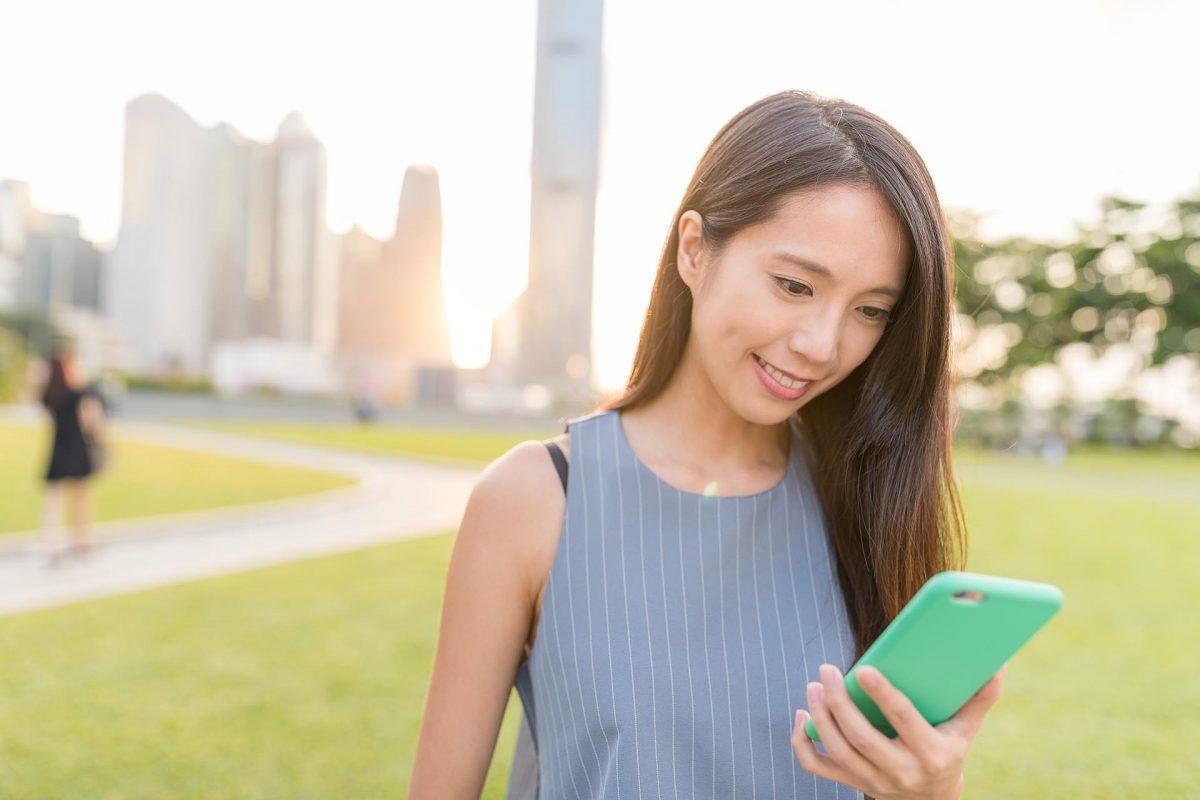 It's cheaper (and more eco-friendly) than classroom learning
Online study isn't just good for your work-life balance – it's also beneficial for your bank account.
Because online courses cost less for institutions to provide, the overall price of the course is likely to be cheaper than a classroom based opportunity – especially if you choose a professional certification or a CPD course over a degree. You'll also save money on travel, accommodation, and physical learning materials (e.g. textbooks).
Additionally, many courses marketplaces allow students to pay in interest-free instalments, making the cost of a course easy to manage, no matter what your financial situation is. Take that, student debt.
The added bonus? You'll be helping the environment too. Not just by decreasing the amount of travel taken to and from a classroom – but also through reducing the resources a learning provider needs to allocate to on-campus students.
Know More
You can study at your own pace
OK, so you're most productive at 2am whilst eating a Twirl. We're not judging. In fact, online learning actually condones this. Without the need to attend scheduled classes, lectures, or seminars, the hours you choose to study are entirely up to you. Morning people, night owls, you're all welcome on an online course.
What's more, you can make your learning schedule fit around your current commitments, so neither your education nor your career progression is sacrificed.
And if in-person classes often have you scrambling to jot down notes or get to grips with complicated concepts in a short space of time – online courses have got your back.
A self-paced study method means you can pause or rewind content wherever you need to, and take as long (or as little) as you need on each part of the course. You can also easily revisit past lessons if you didn't quite nail it the first time around.
Goodbye, people telling you where to go and when to be there. Now you're your own clock.
Know More
Address
Unit 01, 9/F, Cheong K. Building, No. 84-86 Des Voeux Road, Central, Hong Kong
Office Hour
Monday to Sundam, 10AM to 7 PM