Anglia Ruskin University
Established in 1858, Anglia Ruskin University has a rich history and has evolved into a modern and dynamic university with a strong focus on academic excellence, research, and innovation. The university is known for its supportive and inclusive learning environment, providing students with the resources and opportunities to thrive academically and personally.
Anglia Ruskin University offers programs in areas such as business, art and design, sciences, health and social care, engineering, computing, social sciences, and more. The university is committed to providing industry-relevant education, ensuring that students acquire the knowledge and skills needed to succeed in their chosen careers.
Wrexham Glyndwr University
Ranked 66th in the UK
Times Higher Education – Best universities in the UK 2022

[/col_inner]
Ranked 127th in the UK
The Complete University Guide – University League Tables 2023


Awarded Silver Rating in 2017

Teaching Excellent Framework (TEF)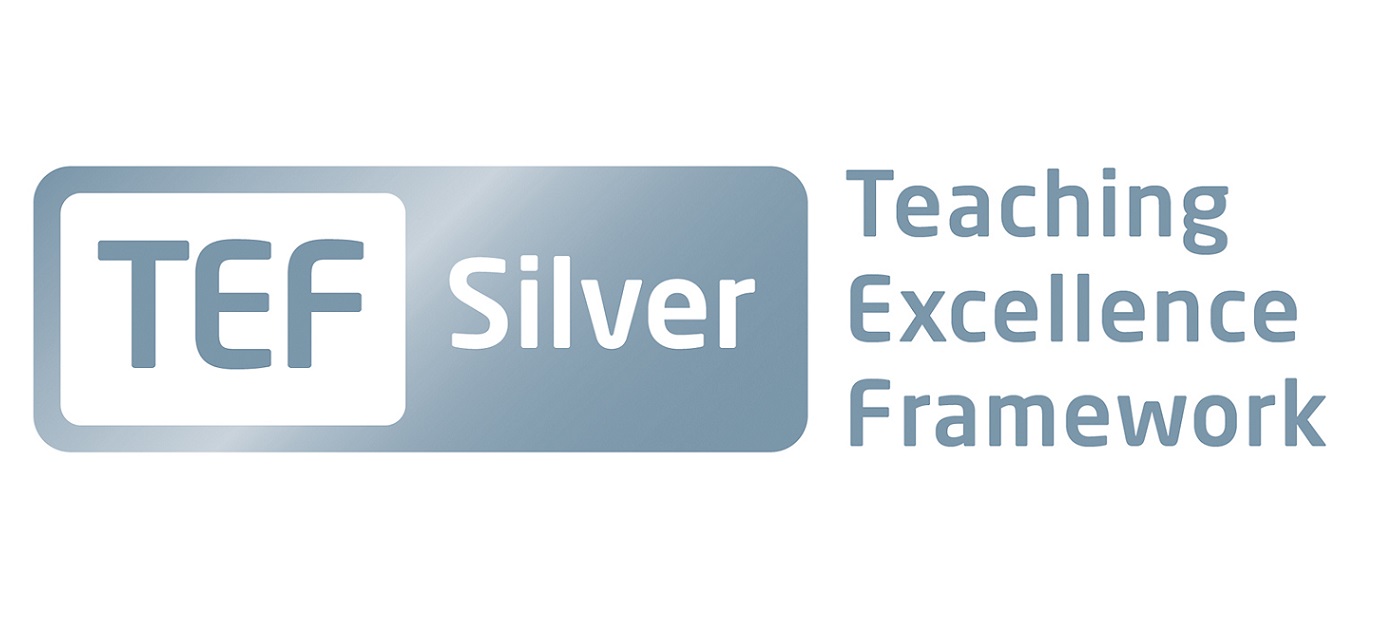 [/row_inner]