Importance of MBA in HK
Today earning a business degree like MBA becomes so easy with the presence of universities like us. Before some years, the main ways to receive an MBA degree through part time without going to a university campus seems difficult. Candidates need to undergo 1 or 2 years of schooling to receive a degree like MBA. Today participating for an MBA program becomes easy which can be taken whenever and from wherever it depends upon students' facility. Today's technology has basically reshaped many businesses so we teach innovative business idea tricks. Our university provides a lot of establishing MBA courses that are provided best via part time or online.
While the full-time MBA remains the most popular, like the online MBA growing in appeal. According to evidence from the Graduation of Management Admission Council the majority of online MBA programs in recent years have increased abundantly with their application volumes up from 70% in the recent years. The growth in online applications also becomes high and student who shows interest in attending the part time online MBA education also becomes high. With a broad array of options available in doing part time MBA degree rises the prominence in present years. Thus our university has enormous open online MBA courses to completely fledged digital MBA degrees.
Advantages of Hong Kong MBA degree
One of the best reasons for the increase in online MBA applications is the reason that plenty of job opportunities are available for Hong Kong MBA degree. Most candidates who wish to work part time while doing their degree. Full time course do not offer such facility also time won't permit for candidates to pursue a full time degree for a campus-based MBA. Most candidates do not wish to allocate their precious time by doing a full time degree course so they prefer to do MBA courses as part time. They notice an online MBA degree as a best way to develop their personal as well as professional career without making many sacrifices for a full-time MBA degree since it demands more.
The part time online MBA course will be available for all candidates all over the world. Basically, for the part-time MBA course students mostly complete the educational program within three (3) years. Depending upon the number of MBA courses you are capable to acquire each term or if you have superior status credit, you may be capable to complete the part time MBA course in less time or it may take longer according to your knowledge. To get good career progression candidates can proceed to do their business degree with the help of our university.
Details about HK MBA
Candidates may think does a part time MBA have good value? Yes of course all part-time HK MBA courses available on our university are highly valuable in the business sector. Most part-time MBA courses permit professionals to add an MBA degree without taking a break in their job or work experience. Hence, part time MBA is mostly accepted by all private companies and even encouraged by government sectors.
But it is not just so easy to balance apart time MBA as well a part time job. On our university we help students to easily manage their studies with our professor's best teaching. Perhaps students who do the 24-month part time online MBA are essential to attend webinars live at least twice a week, but they can modify the rest of the study curriculum according to their needs. Today more and more candidates are also eagerly willing to apply for online programs since they have turn out to be more credible. As on our university more faculty and students are involved in best teaching via online and it definitely helps candidates to learn their lessons better. Nowadays the status of online courses are growing to a huge extend only with the support of supportive professors.
MBA Hong Kong helps to learn MBA finance and MBA master
Due to the huge development in education a business degree like MBA HK part time becomes a vital part in student's life which encourages students to learn business degree easily today. MBA Hong Kong or a MBA degree is popularly spreading across the world in order to make students learning easily via Correspondence. MBA Hong Kong will help to improve student's business skill, abilities, build Your MBA Hong Kong organization presence. A degree in MBA definitely helps students to learn MBA finance and MBA master as part time. Through degree in MBA helps to get awareness about an individual business brand, increases their unique reasoning power and helps to receive clear thinking skills about business degrees.
In MBA HK we help you to research all of the possible ways about the importance of part time MBA HK. MBA is really a special degree and goal for most students to do this degree as a part time MBA HK. MBA degree is considered as a favorite degree for most students since we are researching a lot about the advantages of doing MBA in Hong Kong since it is available for students all over the world only with the support of our university.
About Our University at Hong Kong
Our university at Hong Kong was situated on a best place, a beautiful blend of charm and it encompass nice employability, moderateness, top rankings, and thus student will love to learn MBA from our university. We have educated staffs who are guided by a powerful senior workforce who can teach part time or full-Time MBA in Hong Kong program as per students wish. Any time of the day students can seek our educator's advice through online or directly. We help students to figure out how to gather knowledge about the arising business innovations and use information to learn better choices in MBA subjects. In our part time web-based MBA in Hong Kong, you can seek instant support from our teachers who are powerfully leading the full-time MBA master program. We will help you to enhance web-based MBA with the help of week end classes. Also, students can maintain friendly contact with our associates and it helps our teachers to take classes easily, and participate in proficient advancement exercises. As you tackle group based projects, you will absorb different viewpoints and supportive bonds with our workforce and individual understudies that help you to will go through your profession easily. Working with our college part-time will make a best improvement in students' educations which make candidates to make more noteworthy decision in their studies, acquire mindfulness, and viability setting to manage the upcoming exams with better knowledge.
MBA in finance and Fintech MBA have best opportunities
According to data from the top MBA universities all over the world, MBA in finance and Fintech MBA have huge job opportunities. Candidates can easily prepare subjects linked with MBA with the assistance of MBA in HK or via our university. Students all over the world has been attending classes for MBA master degrees and gaining maximum advantages. There are different potential advantages a students can get while doing their MBA degree, possibly allowing them to improve their knowledge in finance and MBA Fintech.
Our speedy assistance and organization support enable students to receive graduation easily after completing their degree at Hong Kong University. Our school grants students to gain academic capabilities for both extensive business ideas, start to finish particular mastery, and helps to secure an additionally advanced education with reasonable fee without compromising in quality. Presently many students like to do Fintech MBA degree through part time since it is considered as a great option for students who are already doing a job and want to enhance their qualifications and skills.
Our university for HK MBA, situated in Hong Kong provides exceptional education for doing business degree. Our association is fundamentally an open society, engaging a strong mix of various learning social orders. A huge part of the general population all over the China and various other countries are getting strong identities with the help of master degrees like Fintech MBA and MBA in finance. This one year MBA program assists students to enhance their skill in a real-time basis.
MBA marketing or Marketing MBA has huge demands
Unlike the one year MBA program for MBA in finance and digital MBA the MBA in marketing has more number of job vacancies because of digital marketing advancement today. Digital marketing field is advancing day by day therefore the scope for MBA marketing is also increasing. Most individuals are graduating with a one year MBA at our HK university also they are getting advantages from the MBA degree. It is significant for part time students to study the degree for at least 1 year MBA to get the degree. In case you apply inside the underlying a half year of graduation, you may not require a suggestion letter to get a visa.
If you wish to do part time MBA candidates can just directly apply on our website and we will evaluate for further process. For individuals who need to move to Hong Kong for doing Fintech MBA they must know the general procedures for doing a part time global MBA online. Today MBA marketing can be completed within one year MBA as a part time. This is accessible to international students and students within China.
MBA accounting advantages
MBA accounting is a best field similar to MBA finance. Students want to receive a MBA finance degree must participate in project work which helps candidates to gain knowledge in various areas of business, as well as allowing them to invest time on beneficial businesses after completing their MBA degree like Hong Kong MBA in finance which really advance their career. The marketing MBA is a best degree like mba accounting which has better vacancy today. The marketing MBA program allows students to learn quickly and helps to get a better job.
This Hong Kong MBA program is aimed for individuals who have completed their one year degree. Various degree programs conducted from our university is equivalent to a best educational program in master of business. After doing Hong Kong MBA students will receive best job under a reputed company.
The cfn MBA is a noteworthy degree giving students a perspective in top business drives, logical office coordination, moral organization, and risk assessment. Notably, students will get ideas on how to make best money best through online and gives candidates countless advantages about the present day business ideas.
Global MBA today
Global MBA available on our university helps to build up world-class business expertise and step up your career to the further level. With our Global MBA candidates can build your career drive by studying the lessons properly as you work and we helps you to bring fresh opportunities to the workplace. The Global MBA is credited by a number of qualified bodies, including cfn MBA and digital MBA. After completing the MBA you will have the possibility to gain Chartered Manager status through the degree, and come out with best qualifications that are highly appreciated by employers.
If you previously hold professional qualifications or some other postgraduate qualifications, you will be eligible for getting a professional job. With the support of our university you can complete your degree faster. If you have already studied and received a cfn MBA degree you will be eligible for attending our full educational program by paying fewer fees towards the top Global MBA programs and connected awards.
Candidates can join the global business leaders program with the help of our website. The Global MBA sharpens candidates with an expert understanding of the today's business challenges faced by global business leaders. MBA business programs offers flexibility and a wide range of options to ensemble your requirements and your employer's.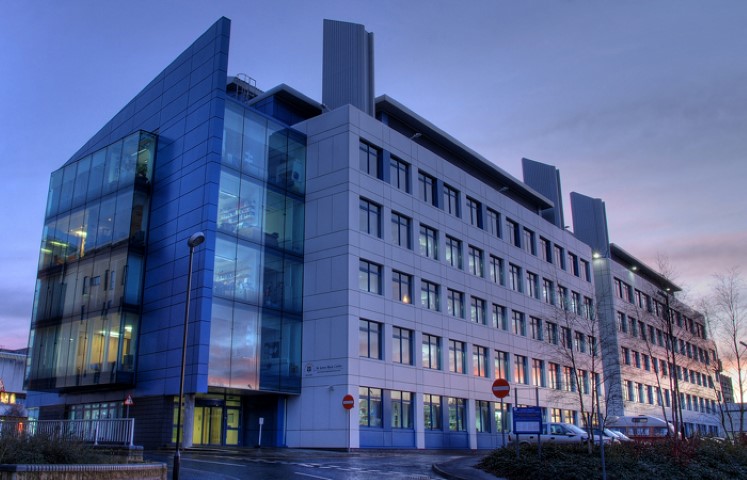 Global Master of Business Administration (MBA)
• Ranked 19 in the UK
• 201–250th World University Rankings
•  Awarded Gold Rating in Teaching
Learn More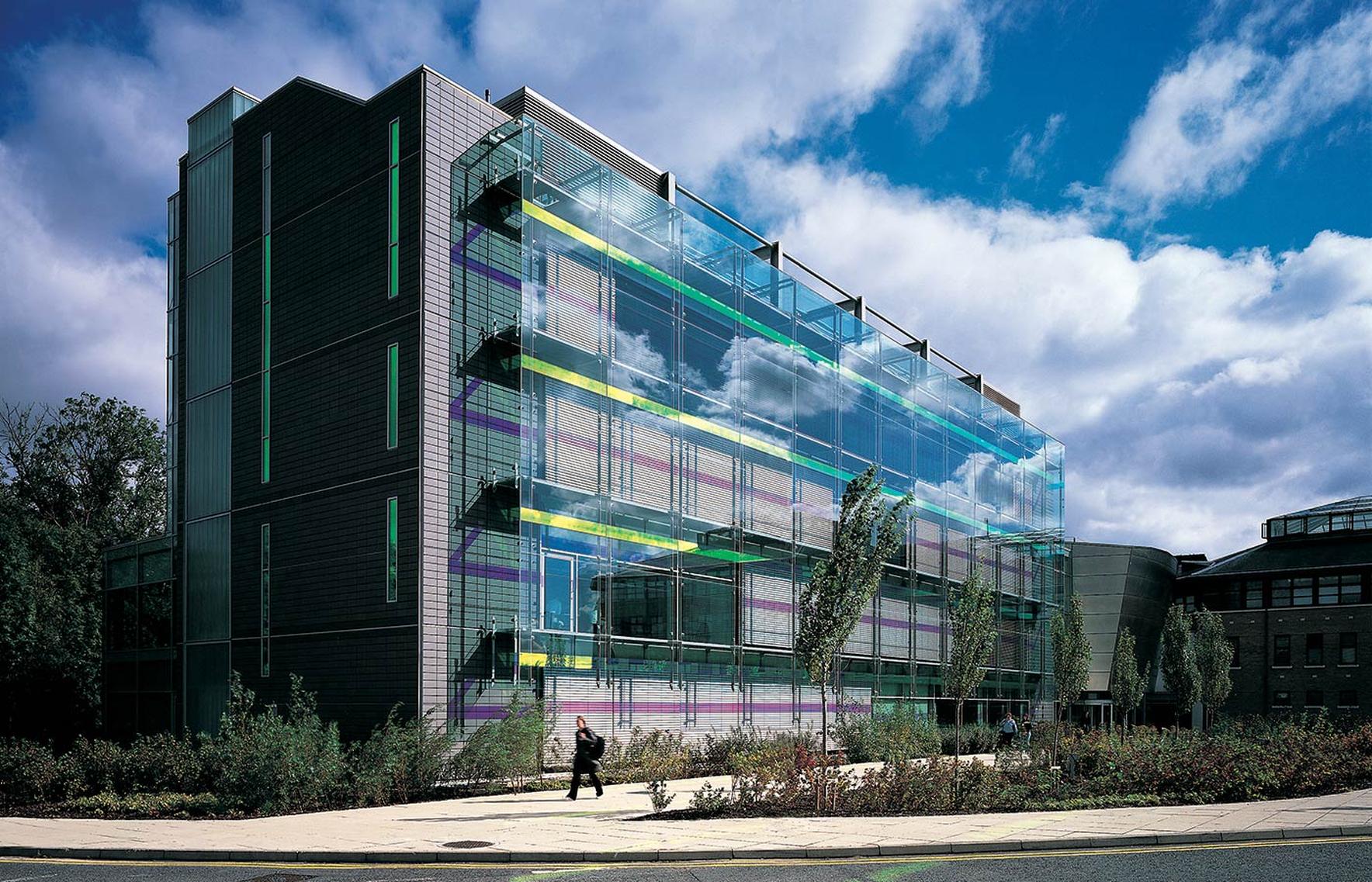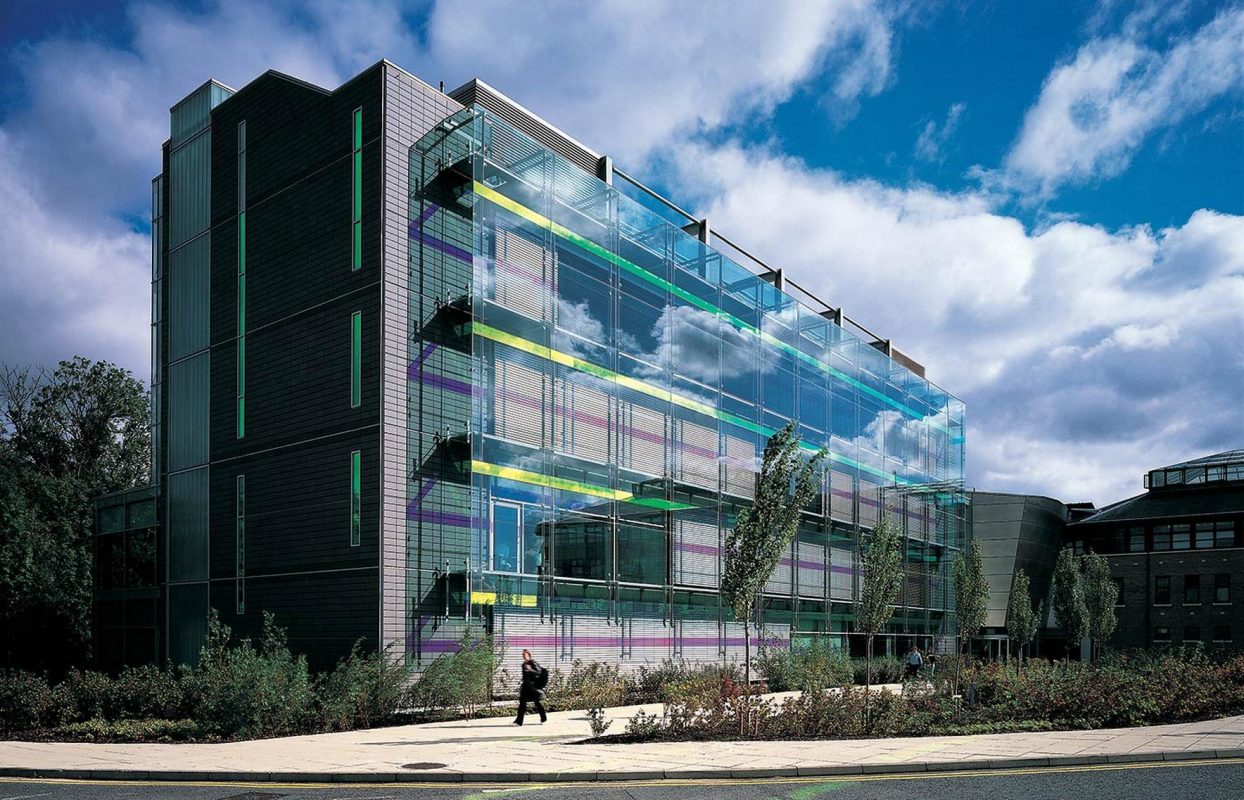 Master of Business Administration (MBA)
• Ranked 38 in the UK
• 301–350th World University Rankings
• Awarded Silver Rating in Teaching
Learn more